Immigration Chambers is an Immigration firm operating in the heart of Auckland. Their specialist team, led by Director, David Fisher, is made up of legally trained professionals specialising in New Zealand immigration laws. Most of their advisers hold a Bachelor of Laws, gained locally or internationally and are licensed by the New Zealand Immigration Advisers Authority. Migrating and settling in a new country can be a stressful and confusing process. Getting their expert legal advice will make your settlement easier, allowing you to save your time, cost and energy. If you are an employer, they also assist you through each stage of the application process, offering expertise to ensure a smooth process for you and your employee.
Their team advises businesses and individuals on all aspects of immigration law, including complex legal matters that arise in the immigration context. With a unique combination of immigration advisers and legal team, they have won innumerable exceptional cases for migrants wanting to live and stay in NZ.
They are a team who cares about your family and future, ensuring that your immigration matters are handled in the most effective way possible through receiving the best advice, treated with respect and honesty throughout the entire engagement process.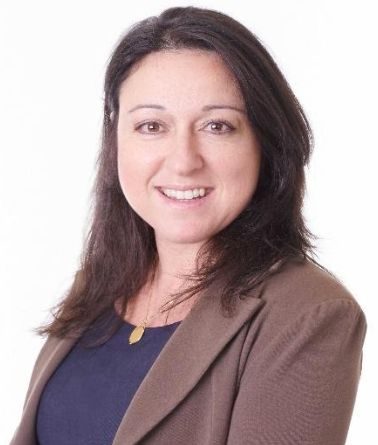 Francesca – Immigration Chambers
Francesca is Immigration Chambers (above) Italian speaking immigration adviser. She holds a Bachelor of Laws (Honors) from the Università di Roma Tre, Rome, Italy, and developed her career as an immigration adviser working with hundreds of migrants first in Italy and then in New Zealand. Having lived in NZ for many years as a migrant herself, working with migrants, to now being a NZ citizen, Francesca understands the challenges that migrants and their families may face when relocating to a new country. She loves to help people realise their relocation dreams. Fluent in Italian, English and functional in Spanish you can contact her by email francesca@iclegal.co.nz or call +64 22 340 2808.