Trading Economics' data show that New Zealand imports from Italy reached USD900m (NZD1.250bn) in 2019, lowered to USD850m (NZD1,180bn) in 2020. The large variety of sectors demonstrate the credibility but most of all the established trust between the two countries. By Constitution, our primary scope is to increase the visibility of commercial opportunities between Italy and New Zealand. This is not only done by promoting trade relations between the two countries but more importantly by advancing the interests of parties involved in Italian products and businesses in New Zealand. A vital driving force for ICCNZ is showcasing the Italian values and all products that reflect our unique culture.
Wellington is home to key businesses and Government institutions, such as Business New Zealand, the New Zealand Ministry of Business, Innovation and Employment, but most importantly the Italian Embassy. The city, dubbed 'the coolest little capital in the world' by Lonely Planet, is also home to some of the best food and wine events in the country. These are the best ingredients for showcasing and providing visibility not only to the "Made In Italy", but also to the strong and close, yet antipodal to each other, relationship between the two countries.
2021 is the year of collaboration, the year where creating partnerships generate strong synergies for sustainable growth. Post May, we are planning a series of targeted gatherings, focusing on specific topics, such as immigration, trading trends, product showcases, "doing business with Italy" workshops, etc, as well as other relaxed gatherings at some favourite Italian restaurants and cafes.
The strategy is in place, we just need your continued support to deliver the best possible services. Get in touch with me, get on board if you are keen to help.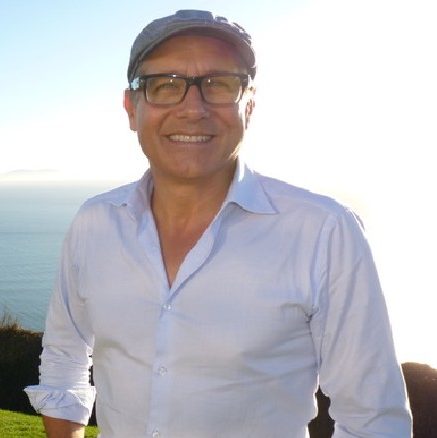 Vito Lo Iacono, ICCNZ Vice President – Strategy
Vito has been involved as Councillor with ICCNZ on and off since 2003. He is an experienced strategic business, brand and marketing consultant with specialist interests in leadership development, coaching and business growth. He is the founder of Capo – Inspiring Excellence, a business consultancy operating nationwide, also NZTE's Regional Business Partner provider.