It's simple really. Luca Villari's love for creating good, wholesome food with lots of flavour and love comes through in every dish at Al Volo Bar, Pizzeria and Cucina.
Having grown up in Fondi, Italy with his Nona, he always loved watching her cook; the Italian culture around food was heavily ingrained in him from a very young age. To him food represents family, good times and connection; it is how he shows his love. Then when his parents brought him to NZ and opened a pizzeria in Takapuna many years ago, he fell in love with the art of making a Neapolitan pizza. It seemed natural for him to become a chef and the rest is history…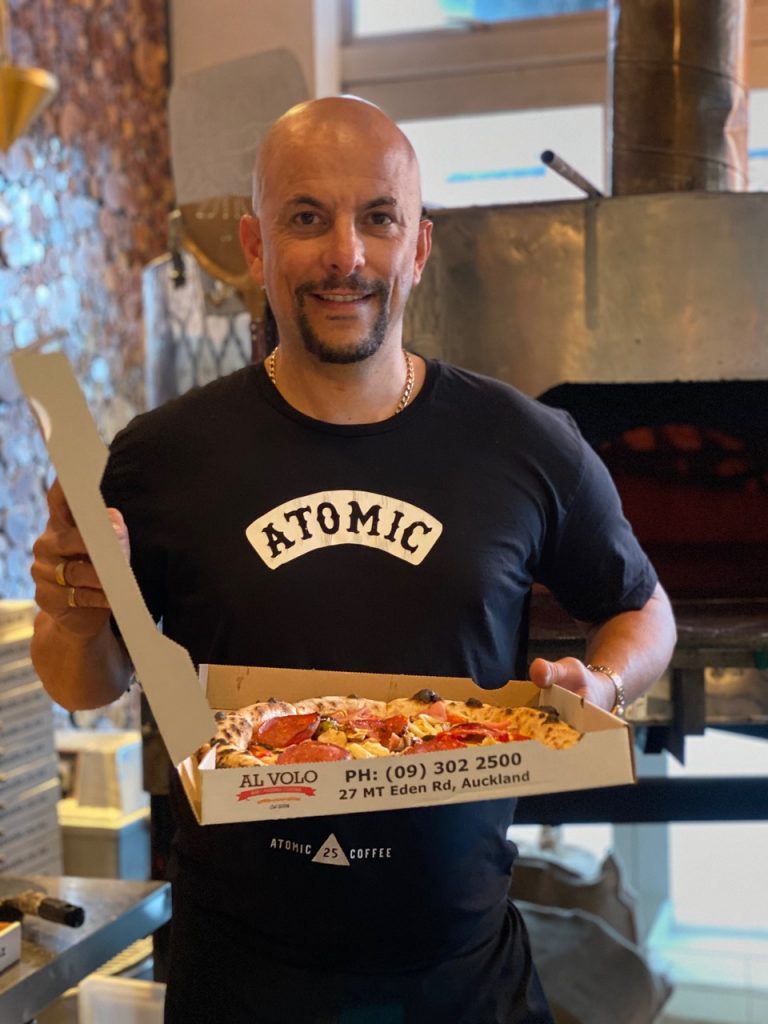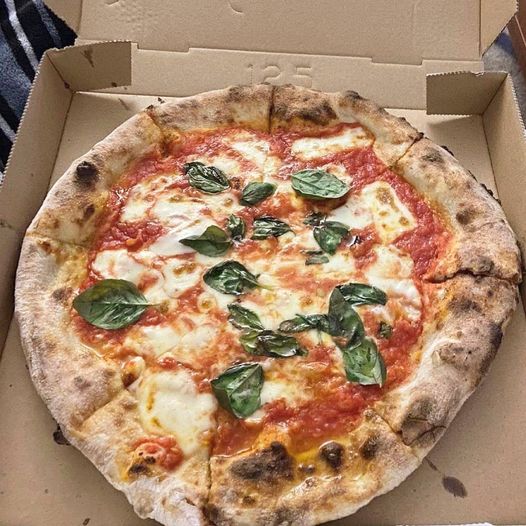 The highlight for Luca was being named as the only NZ Pizzeria in the 50 Top Pizza awards last year, up against greats like Melbourne's 400 Gradi. All the hard work maintaining the standard paid off. Quality ingredients are such an important part of a good pizza and there are no shortcuts taken at Al Volo. 
"I look forward to seeing you in at Al Volo to check out my little piece of Italy right here in Auckland, Ciao Luca"