Ciao my name is Eric Fritz Pilling,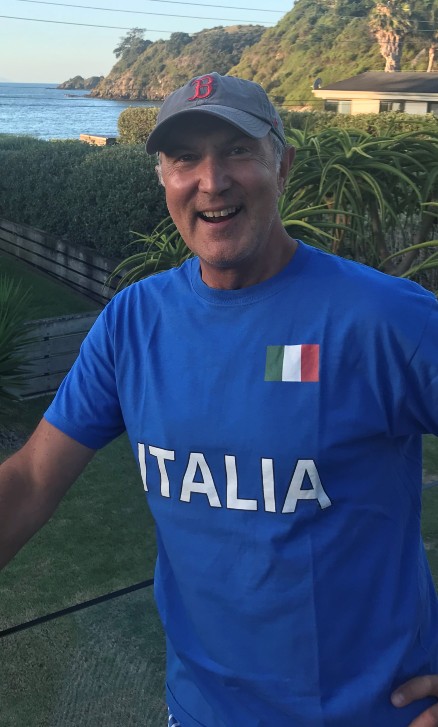 Born in Auckland to a dad from Invercargill and a mum from Western Samoa. 
I married my wife Fiona 38 years ago. We met at primary school, lost touch in between… and started dating in 4th Form at Lynfield College. We have two amazing young women as daughters, Alanah and Lauren, and we are soon to be grandparents.
Fiona and I have a shared passion for tennis and we are members of the local club here on Waiheke Island and host an annual tournament "le tour de tennis", where locals and visitors tour the island playing local courts, all targeted at raising funds for our local health trust. We are also both engaged in a couple of community-based initiatives, which is our way to contribute and get connected in our community.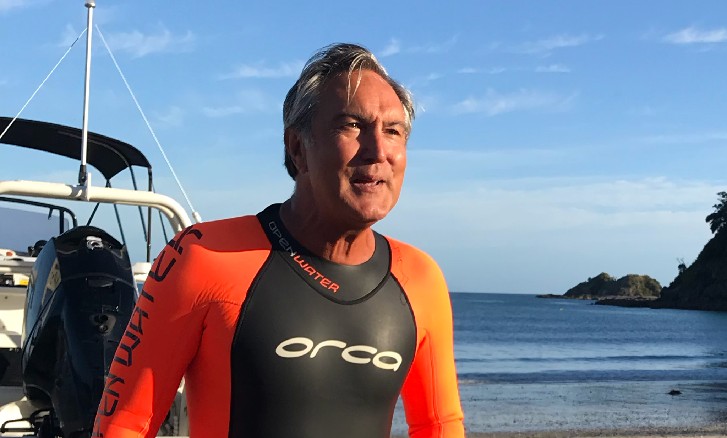 I am a keen golfer and member of Purangi, and a tail-end Charlie ocean swimmer. Every weekend through the year we get out for a swim with the girl pod power team all over Waiheke. I am usually the only male team member, and we are looking forward to a visit with a swim pod in Leigh for a swim around Goat Island in November. 
An avid rugby follower, The Blues [long suffering], and The All Blacks.  
I mentor a couple of talented individuals and love to exchange ideas and learn along the way. I have always enjoyed listening to the generation ahead of me to try and piece together what lies ahead…
On the work front, I have spent my entire career in International Freight and supply chain, half my working life in a privately owned NZ company that was sold to a multinational and through that sale we were offered the opportunity to head to the UK. That started the other half of my working life… a journey of over 18 years that took our family to live in the UK, Switzerland [ Basel], Singapore, Dubai. Our family became a tight little unit. We headed home as my mum was not too good and had the last 3 years with her before she passed earlier this year. I am currently engaged in supporting a strong European-based organization as we expand across Oceania. My role is to support sales and marketing across Oceania. 
My leadership style is values based. I try hard every day to push our agreed priorities to deliver our targeted outcomes, to be collaborative, pragmatic, open and honest.
I joined the Italian Chamber of Commerce on a personal level primarily because I love the idea of pretending to be Italian once a month :-). Meeting Italians away from home reminds me of our family travels, being away from home and the adventure and the challenges that that brings. The warm and welcoming Italian Chamber community is very much aligned with my family values and I look forward each month to the opportunity to keep the Italian connection going…
Maybe we could host drinks on our rooftop over summer…