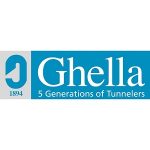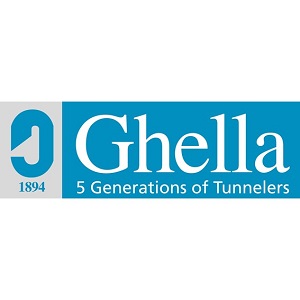 Ghella
Who We Are
MISSION  BUILD EXCELLENCE IN A SUSTAINABLE AND INNOVATIVE WAY
VISION  LEAVE A BETTER WORLD TO THE NEXT GENERATIONS
We are travellers, we are explorers, we are dreamers. We are a community and we train one another.
We believe in people because this is who we are: PEOPLE.
The world is our home.
We speak 24 languages, live in 15 countries, work in 5 Continents.
In more than 150 years and after 5 generations of passionate tunnelers, we are still digging and building, scratching and drawing, dreaming and growing.
Our Social responsibility is to leave a better world to the next generations.
We work hard to improve communication, freedom of movement, energy-saving, reducing the impact on the environment and optimizing natural resources.
In 150 years we have built more than 100 tunnels, produced more than 800 GWh per year of renewable energy, connected over 1000 km of highways, railways and undergrounds, and still counting.
Tomorrow? It's like today: a step at a time, together.
---
+64 (0) 9 953 5640 | auckland@ghella.com | www.ghella.com