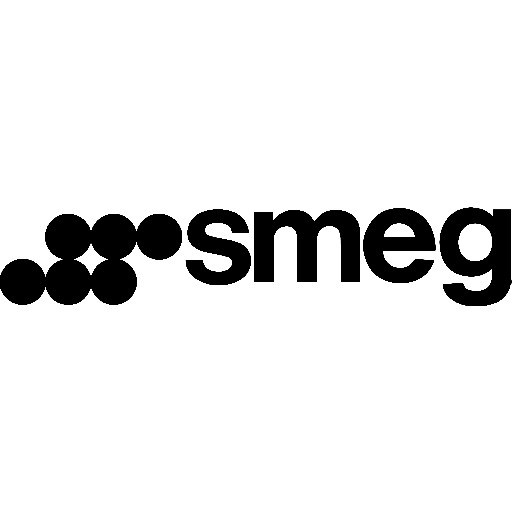 Smeg
Technology with style is the Smeg philosophy.
Effortlessly elegant with superior functionality, Smeg household appliances represent the perfect fusion of sophistication and innovation. With an emphasis on simple, clean lines, Smeg will bring a touch of Italian glamour to your kitchen as well as high performance and dependability.
Whether you are after a classic, modern or quirky retro look, Smeg has the perfect model for you and your lifestyle. Smeg was founded by Vittorio Bertazzoni from Guastalla, a town near Reggio Emilia in Northern Italy, and is today one of the country's leading home appliance manufacturers. Smeg was introduced to New Zealand in 1986, and it pioneered the appliance industry.
---
+64 21 194 7017 | Robyn.Mallory@jonesfamilybusiness.co.nz | www.smeg.co.nz