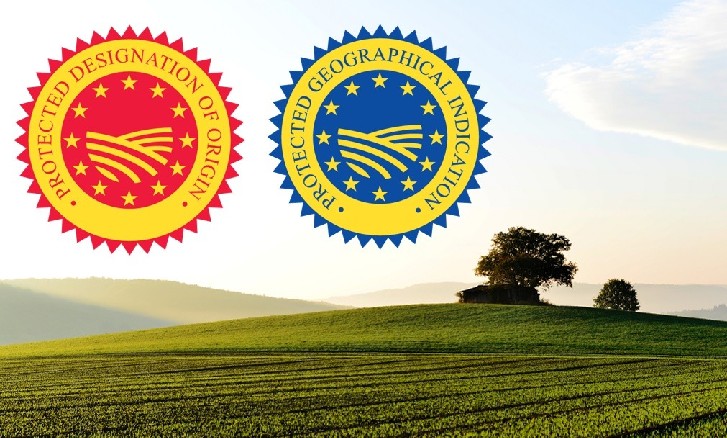 If you are enjoying a traditional Italian aperitivo, it is likely that you see geographical indications (GIs).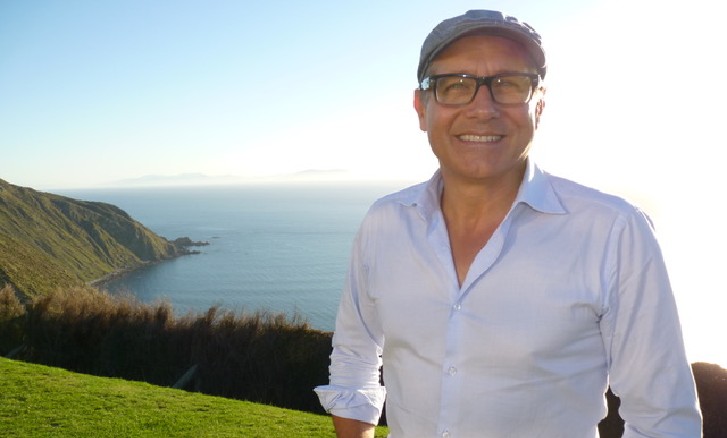 Vito Lo Iacono sees 2021 as the year of collaboration, the year where creating partnerships generate strong synergies for sustainable growth.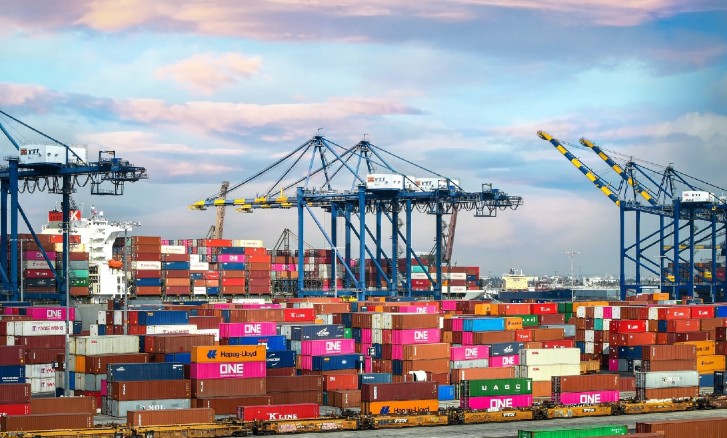 Due to the pandemic, the international freight forwarding market has drastically changed compared to 1 year ago.