Read Francesco' article about "The recent judgment in Case C-311/18 of the Court of Justice of the European Union"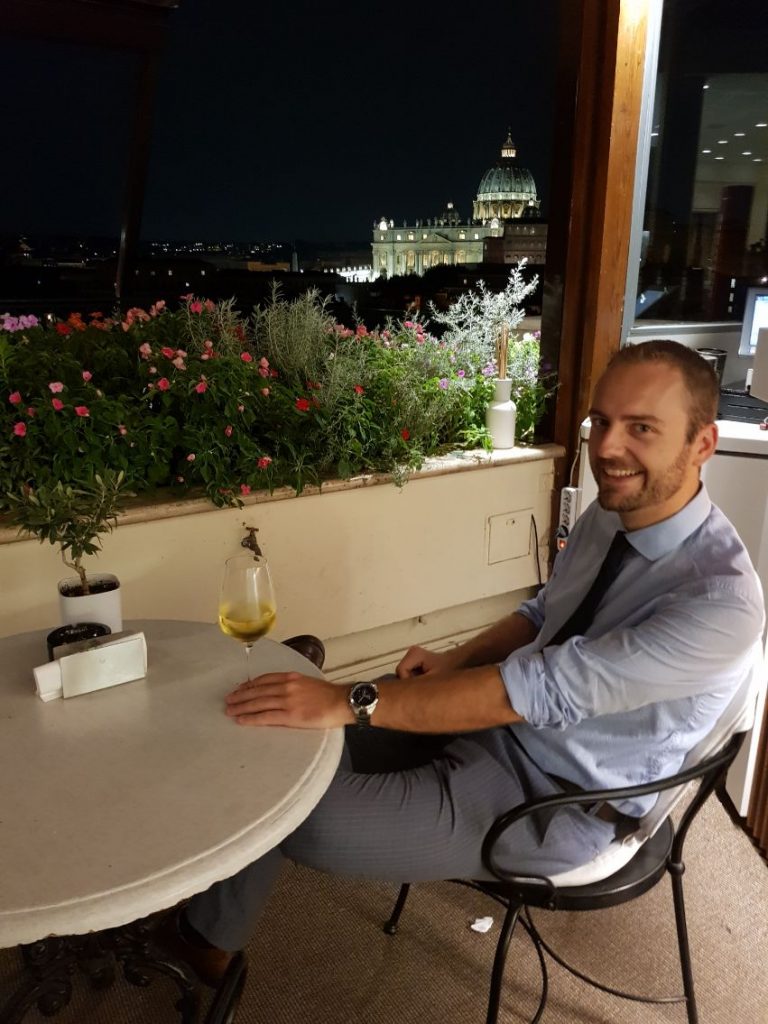 Francesco Mambrini is a lawyer and one of the founders in Rome (Italy) of Fair Legals, the professional network of barristers. Many years of experience at law firms in the Italian capital and a post-academic training at prestigious academies has led him to currently specialise in privacy law, administrative law, private and public contract law, business start-up assistance and consulting and citizenship law.
He also works as a Data Protection Officer for some companies in Italy (according to European General Data Protection Regulation), is a member of some commissions at the Roman Bar Association and an active representative of ICCNZ in Italy for the organization of the 2021 Expo in Auckland. If you are interested in his activities, check out Francesco's LinkedIn https://www.linkedin.com/in/francesco-mambrini-0314324a/, website https://www.fairlegals.com/ or email francesco.mambrini@fairlegals.com.