The Italian Chamber of Commerce in New Zealand
A member-based organisation that works to stimulate, facilitate, and foster economic & trade relations between Italy and New Zealand since 2000.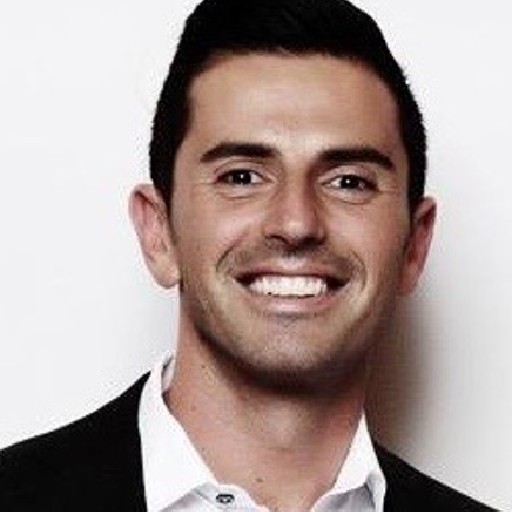 President
Admir Mullaaliu
The Chamber is built on the support of many who are passionate about New Zealand-Italy connections like our members and volunteers.
Our Council comprises a talented group of Italians and New Zealanders based in New Zealand with a high standard of professionalism and integrity that operates according to our Statement of Values & Code of Conduct and our Constitution.