Stay tuned and be in the known by subscribing to our quarterly newsletter "Opportunità", the official ICCNZ magazine with updates about the Chamber activity, its members, new opportunities for businesses and individuals, and much more!
Take a look at the past editions of Opportunità or simply scroll through our posts section to read abou what's happening; remember to subscribe to receive updates from the Chamber.
Feel like posting on our website, writing an article for the newsletter, advertising your business, or simply participating to the Chamber activities? Get connected!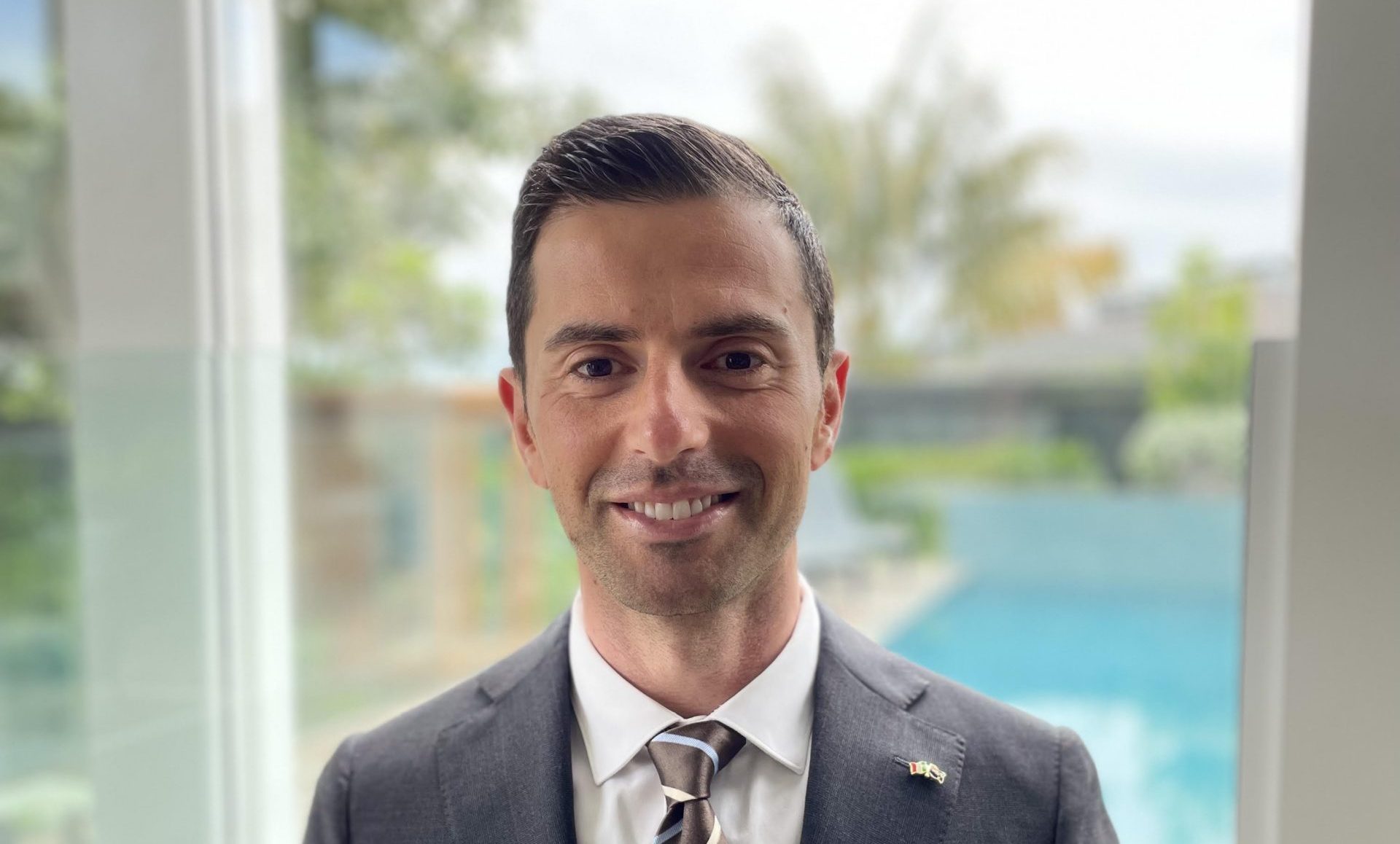 With the change of seasons, we welcome the Government's removal...
Read More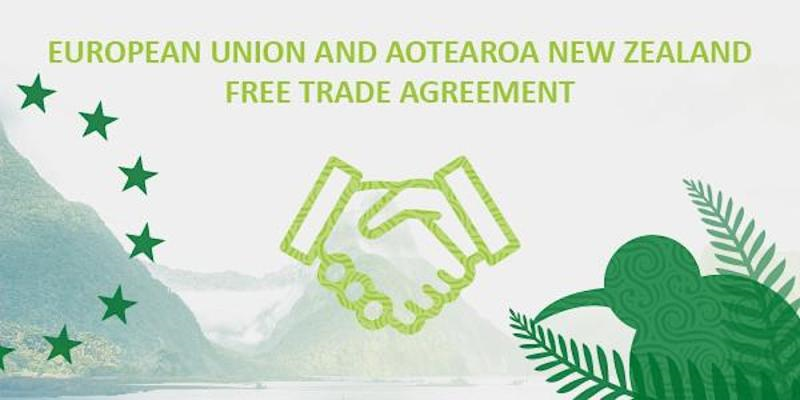 Following the free trade agreement stipulated between EU and New...
Read More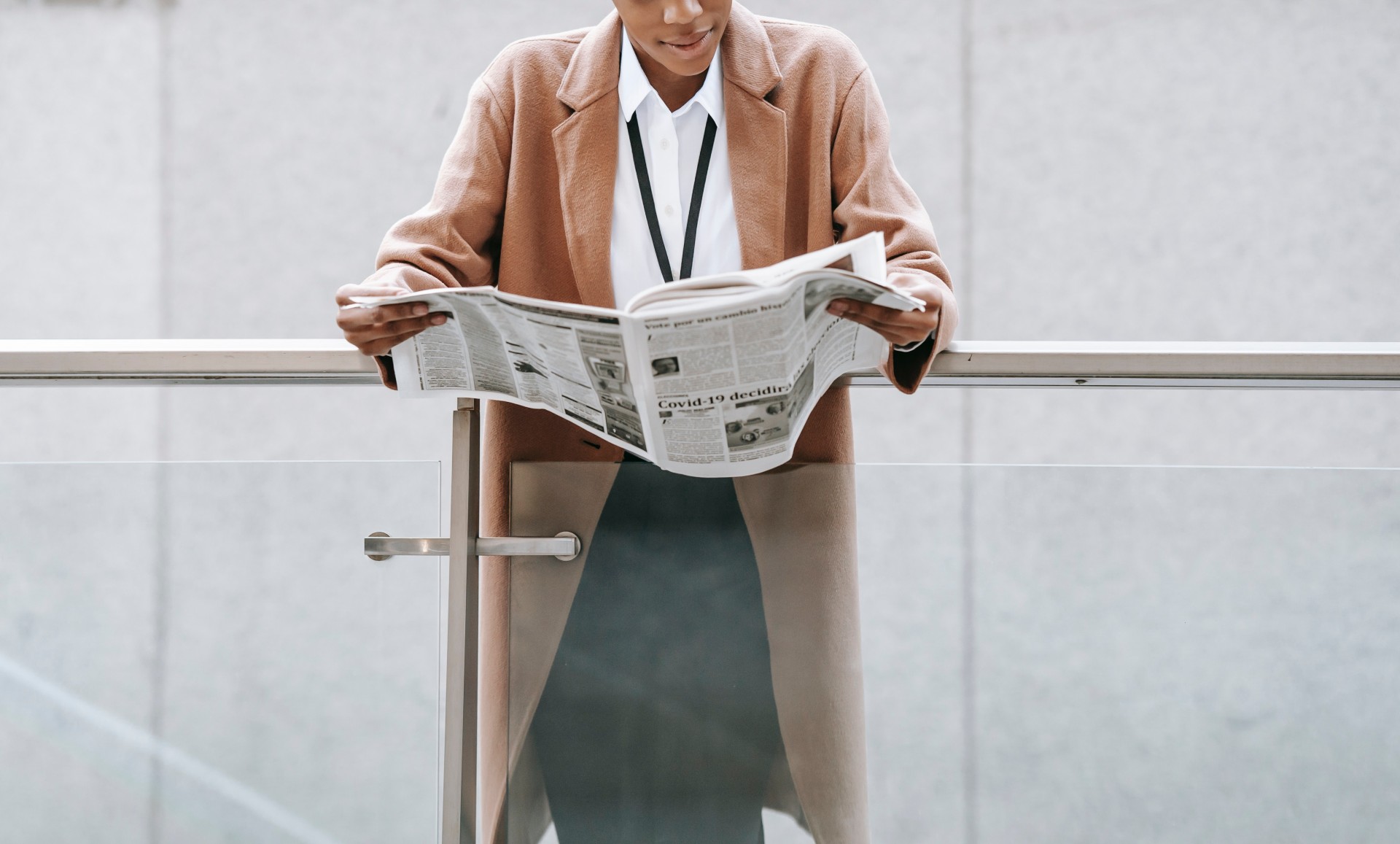 The reopening of New Zealand's international borders is expected to...
Read More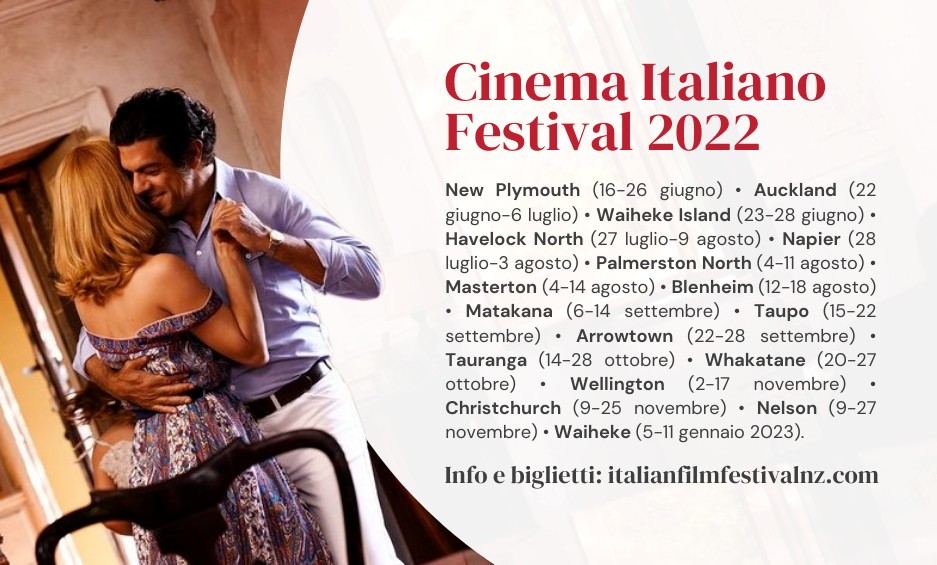 Paolo Rotondo talks about the new edition of Cinema Italiano...
Read More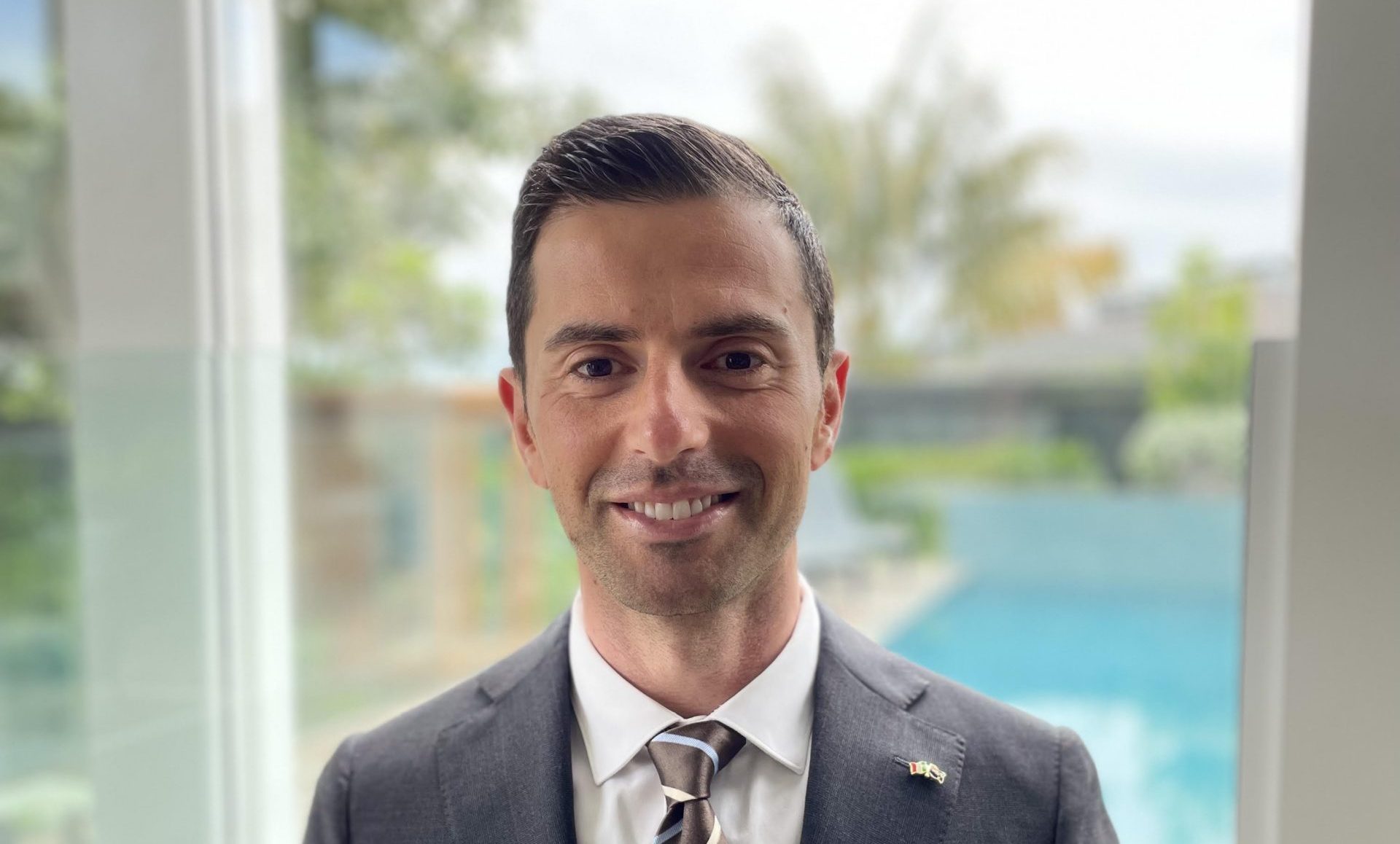 Since our last Opportunita' issue, a lot has changed and...
Read More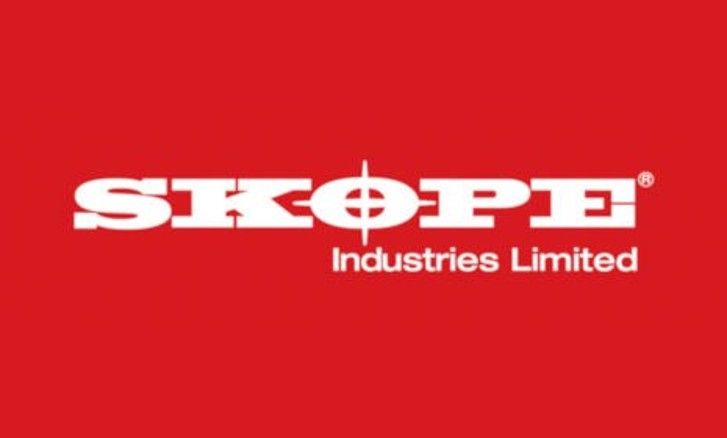 SKOPE Industries is the exclusive importer of Italian-made blast chillers,...
Read More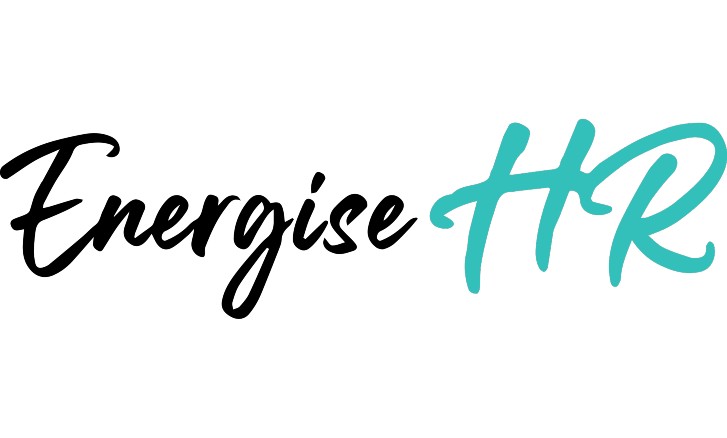 At Energise HR we pride ourselves in providing support across...
Read More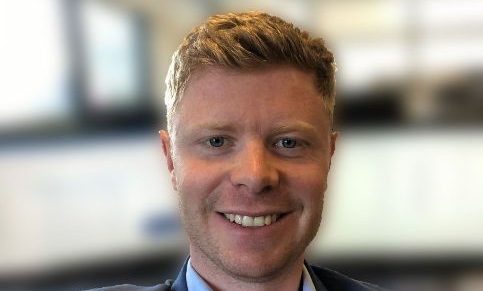 New Zealand is one of the countries most affected by...
Read More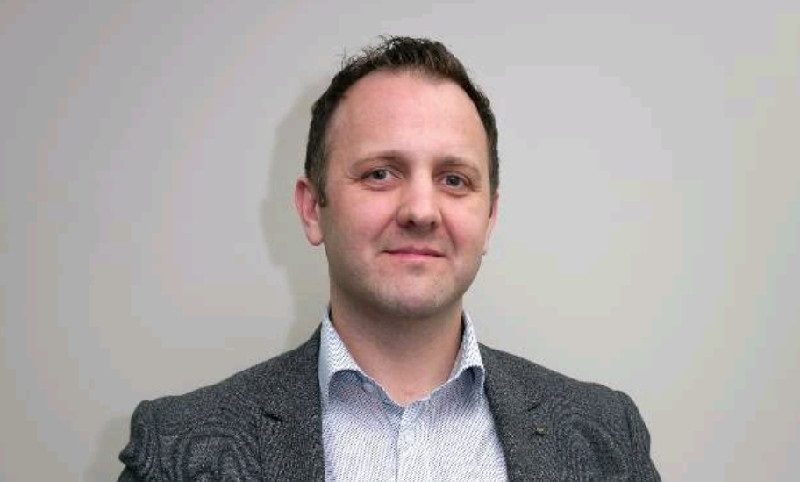 In the constantly changing landscape of visas and border policy,...
Read More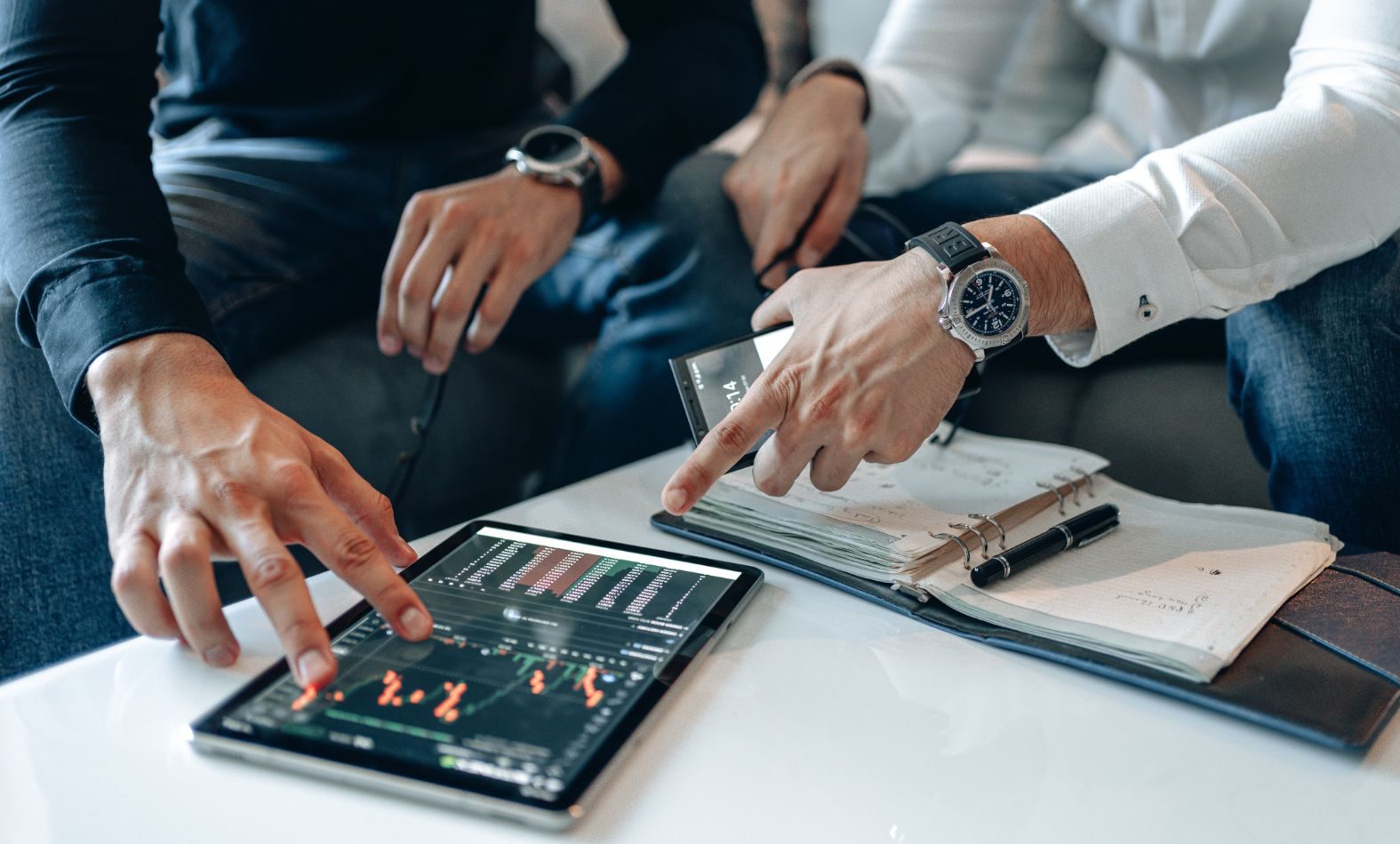 Glenn Eie on behalf of our sponsor Collinson & Co....
Read More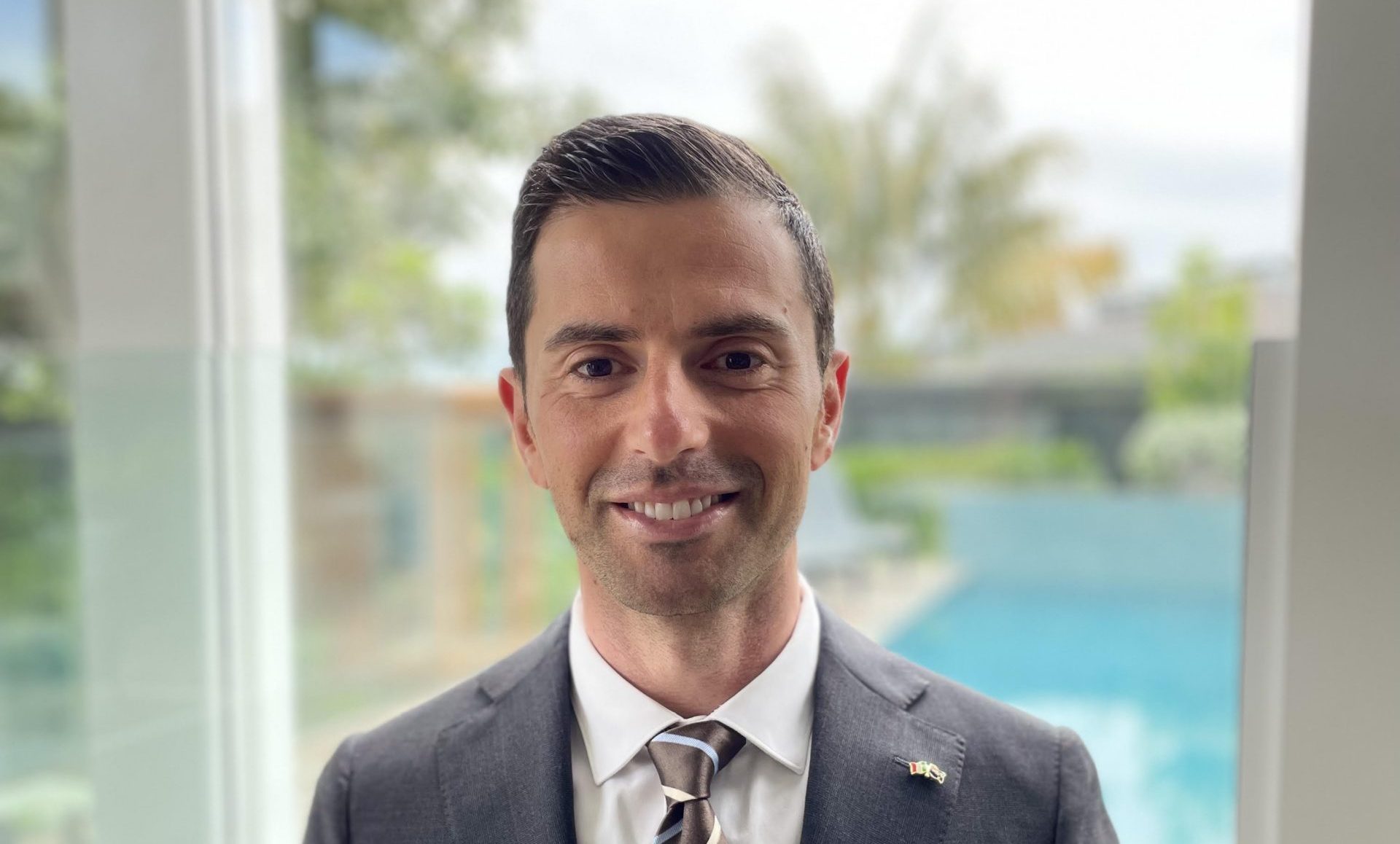 As we welcomed 2022 with so much anticipation and relief,...
Read More