Stay tuned and be in the known by subscribing to our quarterly newsletter "Opportunità", the official ICCNZ magazine with updates about the Chamber activity, its members, new opportunities for businesses and individuals, and much more!
Take a look at the past editions of Opportunità or simply scroll through our posts section to read abou what's happening; remember to subscribe to receive updates from the Chamber.
Feel like posting on our website, writing an article for the newsletter, advertising your business, or simply participating to the Chamber activities? Get connected!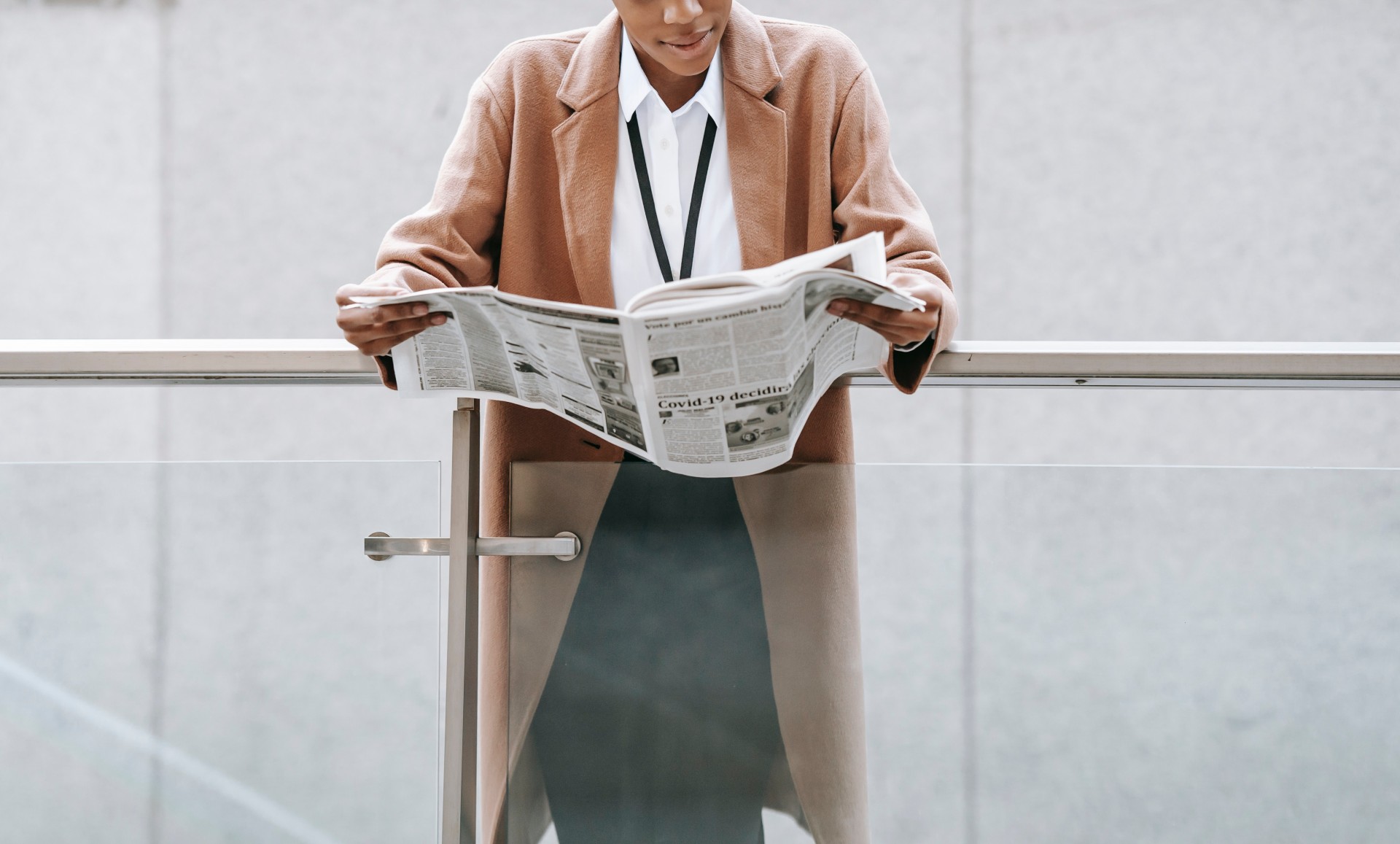 The reopening of New Zealand's international borders is expected to...
Read More