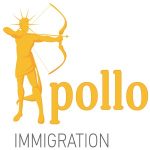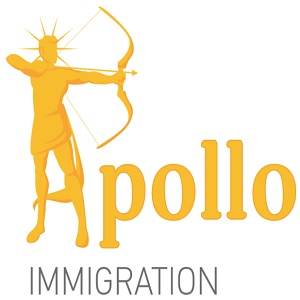 Apollo Immigration
Apollo Immigration Ltd is a company specialised in assisting individuals and businesses with all visas to New Zealand. We also assist anyone who wishes to study in New Zealand to choose the best study pathways for their needs and plans.
We work with honesty and integrity and we make sure we charge fees that are fair and reasonable.
The owner and Director of Apollo Immigration Ltd is Elena Bollino, who is a New Zealand licensed immigration adviser.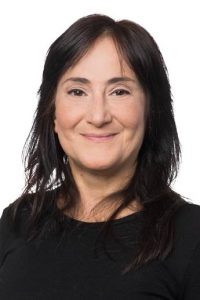 Before becoming a New Zealand citizen Elena was a migrant to New Zealand. Elena was born and raised in Italy. She completed her University Degree in Foreign Languages and Literatures, with a Specialization in Chinese Language and Culture at the Istituto Universitario Orientale University in Naples.
Elena has travelled and lived in many places such as Rome, Beijing, Paris and London. During her overseas experiences, she had the opportunity to improve her language skills and to understand and adapt to different cultures. More than 10 years ago Elena came to New Zealand, found a job and decided to stay. After less than a year she became a New Zealand resident.
Elena knows all the emotional turmoil that accompanies the visa application process: the anxiety, the waiting, the uncertainty of the future, as she's been there herself.
Having worked for Immigration New Zealand for 5 years, from 2011 to 2016, Elena also understands visa assessment processes, the reasoning behind the processes and how decisions are reached. Elena has completed the Graduate Diploma in New Zealand Immigration Advice at Toi Ohomai Institute of Technology, New Zealand.
The experience Elena had combined with the competence and the skills gained through the studies in immigration advice allows her to provide objective and professional immigration advice tailored to the clients' circumstances and needs.
Languages spoken: English, Italian, Spanish, French and Mandarin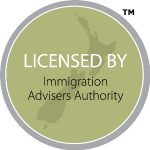 ---
+64 (0) 21 0807 5035 | elena@apolloimmigration.com | www.apolloimmigration.com