Antonio (Tony) Monteleone is a Director at MERX – A boutique lender that specialises in providing finance to businesses and property investors/developers who want to get things done when the big banks won't help.  As Antonio puts it – "We're lenders, but not like you're used to" MERX is experienced in business and property finance and we don't rely on cookie-cutter assessments. Our business is locally owned and funded, and we work with clients who have a sound plan but need smart, purpose-fit funding to make it happen.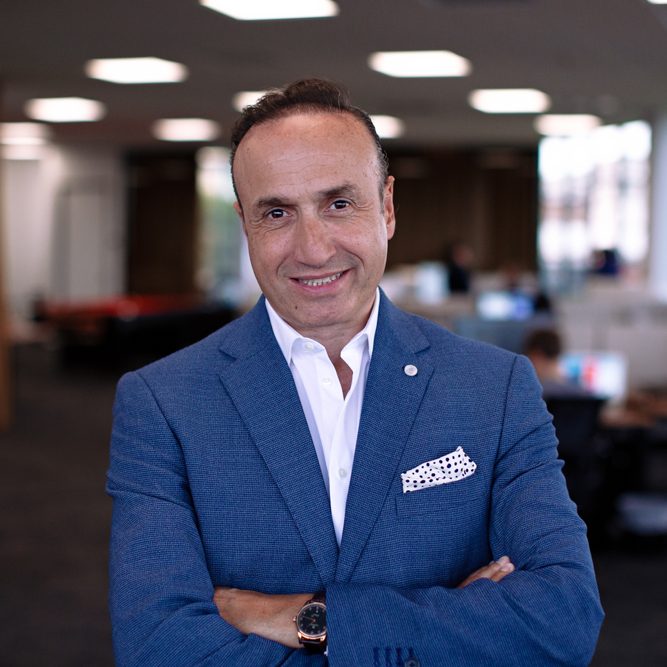 Antonio is also passionate about his love affair with classic Italian automotive – He owns several Italian classics and he affectionally named his 1968 Lancia Fulvia Zagato "L'amante" The Mistress ! and has started his own car club "Italian Auto Icons NZ" to bring together other like minded passionate owners of Italian cars to enjoy all things Italian – Cars, food & wine
Antonio is a professional with huge amounts of energy, expert business acumen and financial knowledge; a trusted finance partner for businesses planning their next growth phase, or property developers seeking expertly structured project finance.
So if it's financing you need, or you're passionate about driving Italian classic cars – then Antonio is the man you should talk to.