La Marzocco hand crafts espresso machines, grinders and coffee equipment trusted by the world's finest coffee roasters, cafès, restaurants and home baristas for their reliability, innovation, durability, and timeless aesthetics. Founded in 1927 by the Bambi brothers in Florence, the birthplace of the Italian Renaissance, it comes as no surprise that La Marzocco takes great pride in every aspect of design.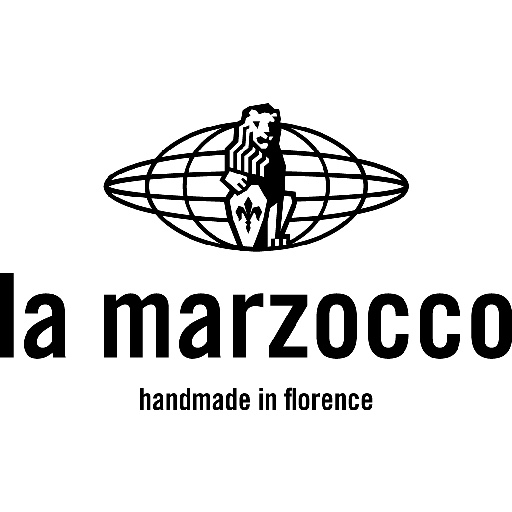 Along with the factory located in Scarperia just outside of Florence, they also have branch offices in Auckland, Barcelona, Berlin, Melbourne, Milan, London, Seattle, Shanghai and Seoul.
The Auckland branch in Parnell houses a showroom and technical workshop where the NZ team also offers education, training and events for the coffee community.
ICCNZ members are very welcome to stop by the showroom to view the machines and share an espresso.
To find out more visit nz.lamarzocco.com AND nz.lamarzoccohome.com OR follow us on Instagram @lamarzocconz AND @lamarzoccohomenz