Last week we had one of our amazing aperitivos – good vibes, good company and breathtaking food!
Hope all members and friends had a good time!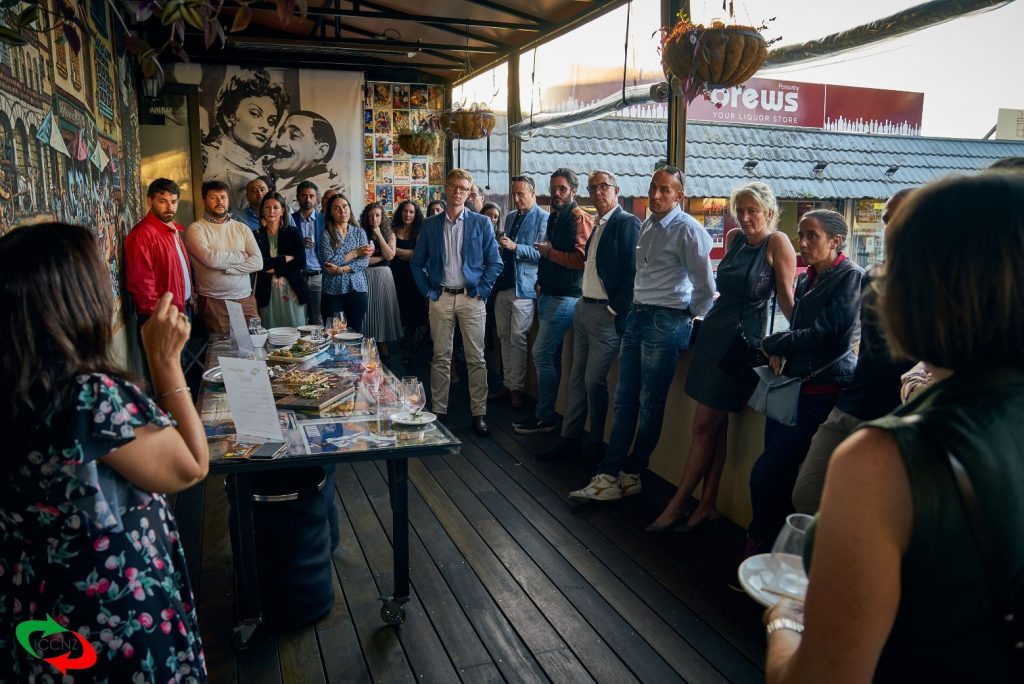 A big thank you to Farina Restaurant & Sabatino Tartufi NZ for making this possible.
Thanks to Elena Bollino for her in-depth speech on immigration policies. We will hear more from her in our next newsletter (finger-crossed).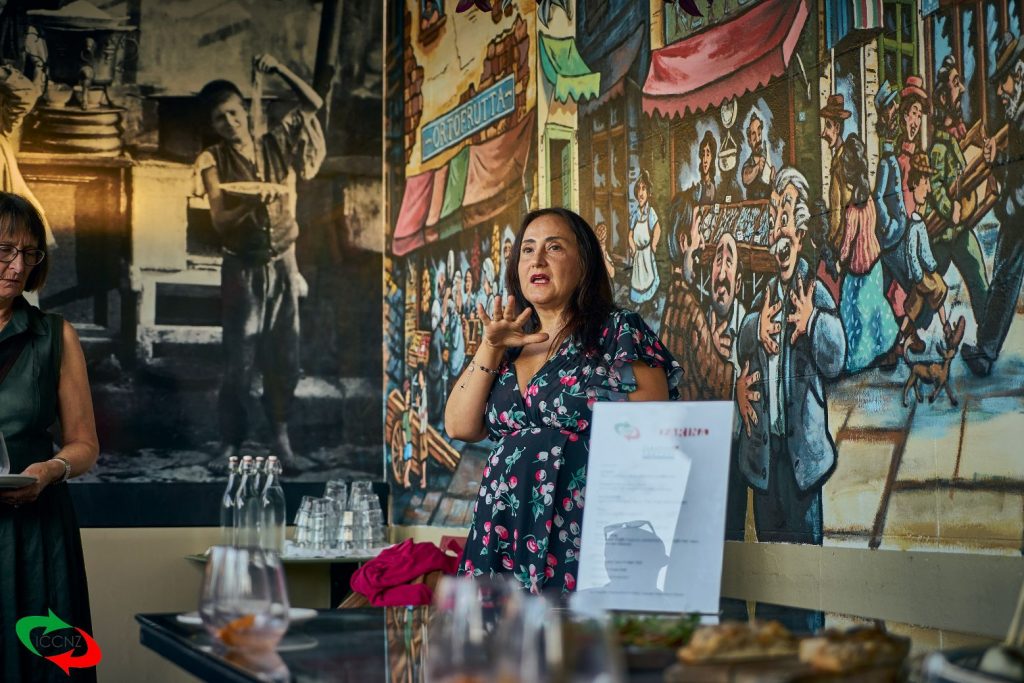 Can't wait for our next aperitivo? Keep an eye on our Linkedin and Facebook page for all the latest info on future events. Or why not become a member? Contact us ???? https://iccnz.com/connect/ 
Photo by www.davidezerilli.com