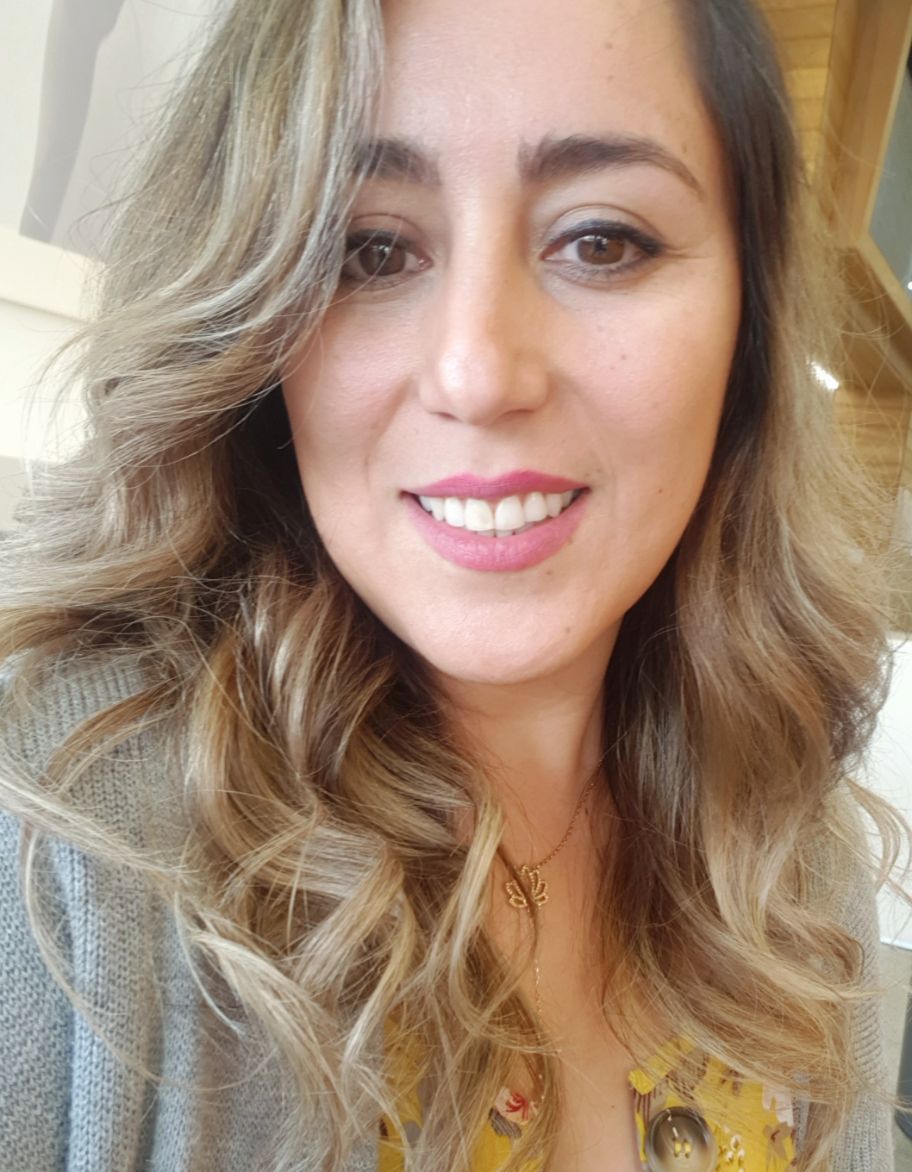 At Energise HR we pride ourselves in providing support across the whole HR remit: day-to-day HR queries, employment relations, mentoring, coaching, training, recruitment and change management.

What sets us apart? We see every interaction as an opportunity to offer a positive and meaningful experience to our clients.
And as our name says, Energise HR is bringing new energy into HR (you will see what I mean when you reach out! ????)

Why did we become an ICCNZ members? As an immigrant myself, I know how hard it can be to do business in a foreign country and if I can make that journey easier while we enjoy working together, then I have achieved my goal.

Gone are the days when if you didn't have an HR team in-house you wouldn't be able to comply with legislation or best practice, get help with recruitment or improve workforce retention. Now I can become your on-call HR support. 
Expertise when you need it the most and at a reasonable rate!
Reach out for a free consultation or visit our website for more information!
---
Loreto Escobar
www.energiseHR.co.nz | loreto.escobar@energisehr.co.nz | 021 253 70 34