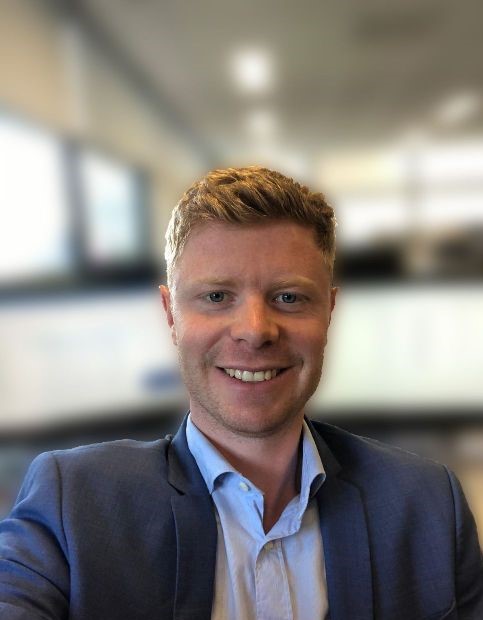 New Zealand is one of the countries that was most affected by the logistics crisis due to their high percentage of imports into the country.
With the current Covid19 situation which has kept the country closed from international travellers since March 2020, the country is suffering a big shortage of workers in the main ports of the country which is already been affected by Covid-19 restrictions on the worksites (i.e. social distancing).
In addition to the lack of a workforce, here are the current market's updates:
Due to the geographical position and the dimension of the NZ economy, only few shipping lines are currently coming into the country. The most of the shipping lines stopped to move their containers to NZ due to high cost of reaching the country but the small volume of containers involved. This is putting pressure on the few shipping lines which decided to continue serving New Zealand, due to this fact some of them announced a GRI (General Rate Increase) for the next few months;
Port of Auckland is still congested and only few cranes are currently working, this is putting pressure on the current workers which due to Covid19 restrictions are working on skeleton staff to respect social distancing;
Port of Auckland congestion has also caused the change in rotation of few vessel which are now touching Northport/Marsden point with additional costs to truck the containers down to Auckland;
Due to summer closure across Christmas and New Year, a lot of suppliers have been closed , this has created a backlog on the container's unpacking with containers sitting on the wharf for several days waiting to be devanned;
BMSB season (Brown Marmorated Stink Bug) started in September, we are in the middle of the season with several MPI inspections and fumigations which needs to be processed due to the biosecurity risk from the target countries.