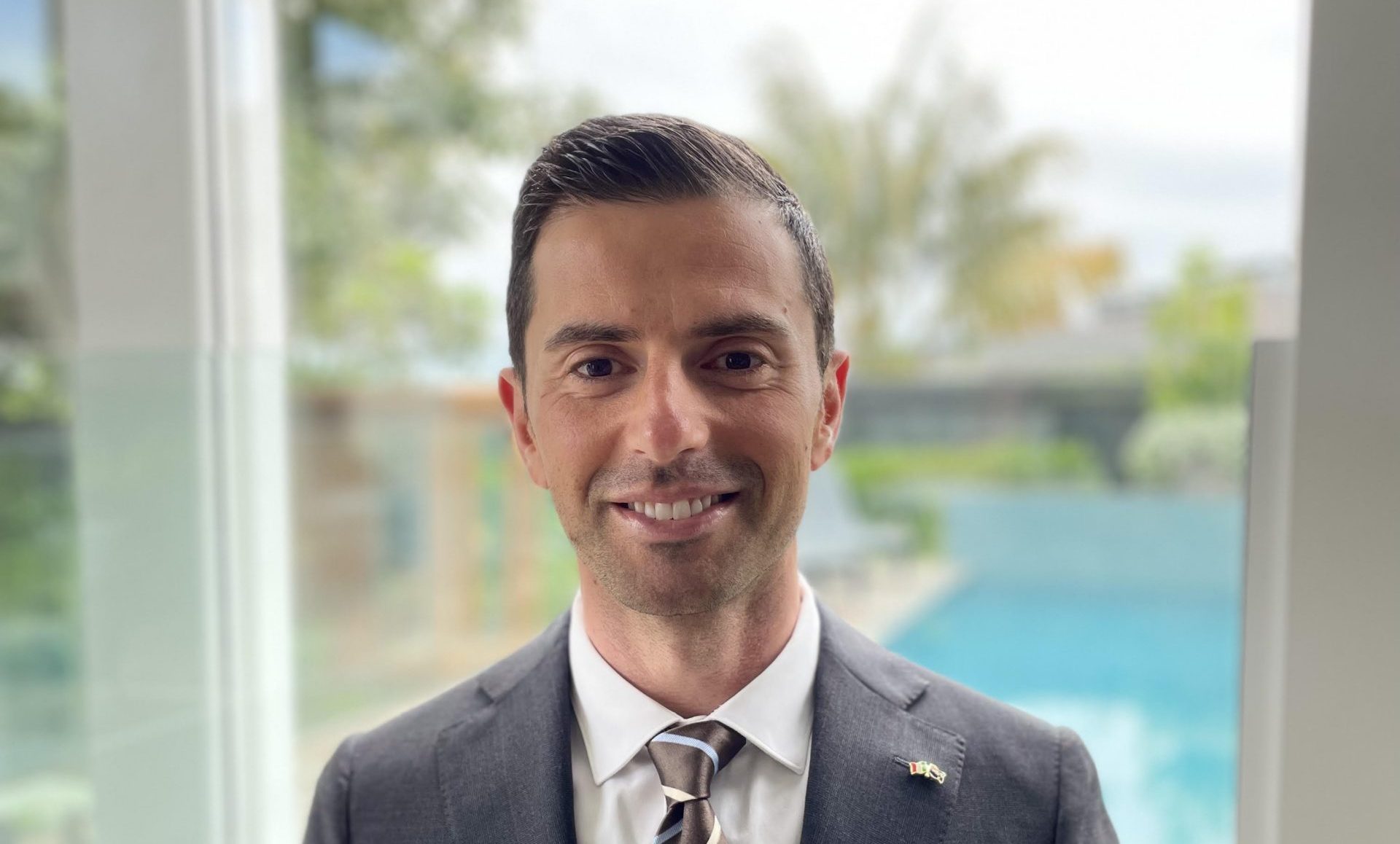 With the change of seasons, we welcome the Government's removal of the COVID-19 Protection Framework...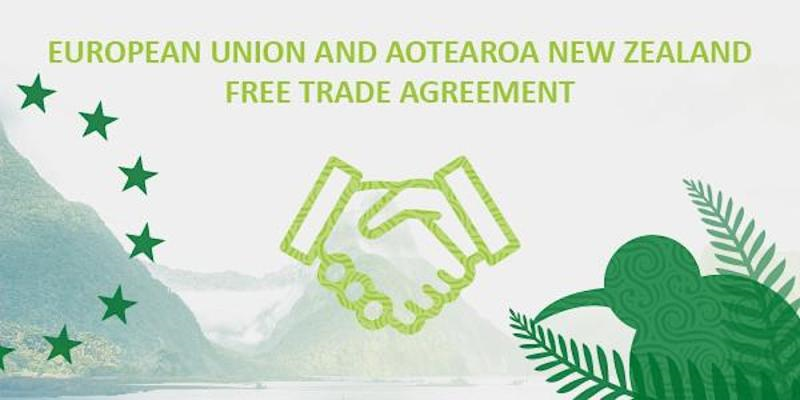 Following the free trade agreement stipulated between EU and New Zealand in June 2022, we contacted some of our members to discuss how the FTA will affect their businesses. "Business as usual" it seems. In this article, Stefano Riela addresses the situation more in details.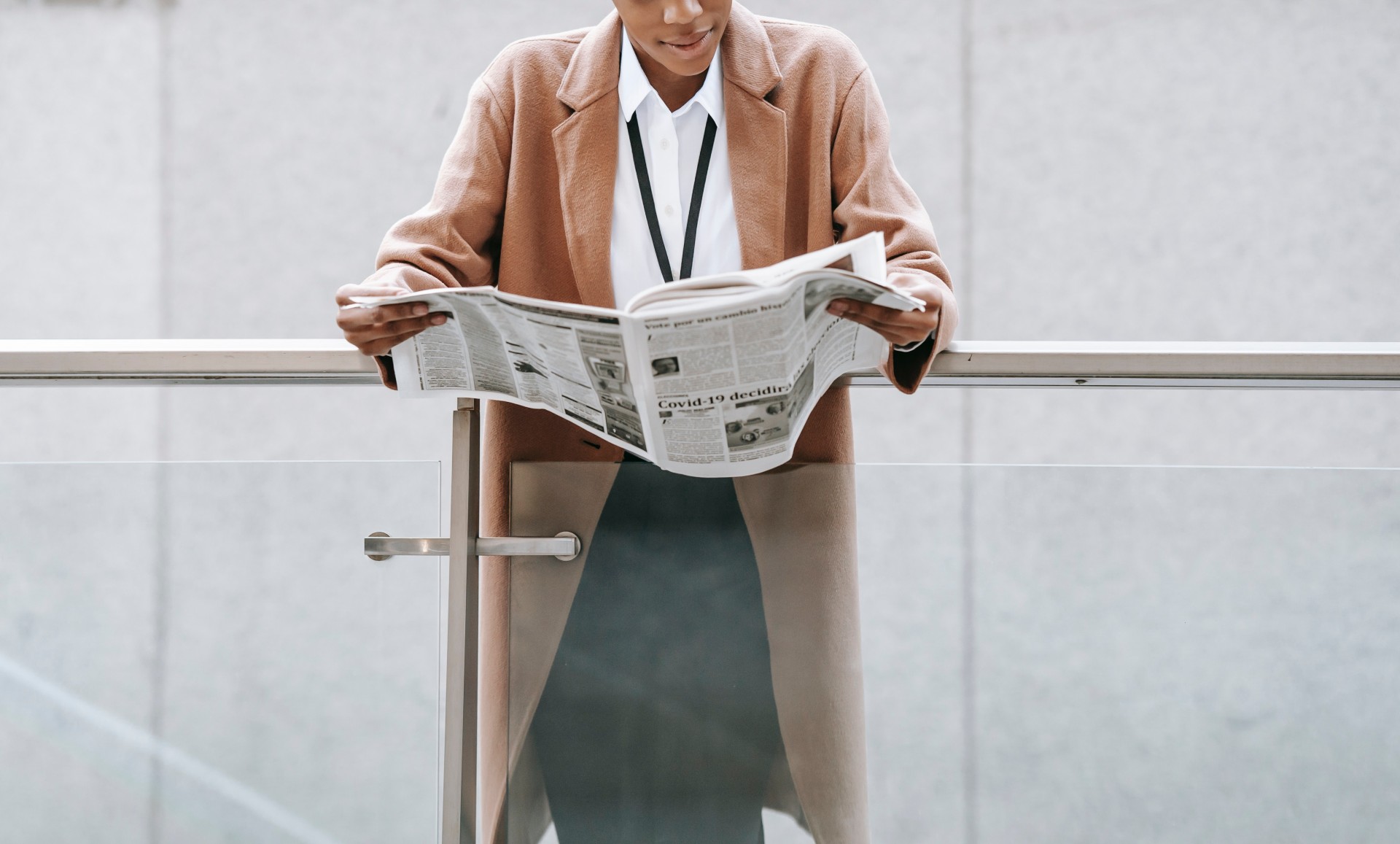 The reopening of New Zealand's international borders is expected to revive the hospitality sector and alleviate the skills shortage in the labour market. At the same time, however, New Zealand businesses are facing substantial challenges. What will the next twelve months hold? Our sponsor Findex offers an insight on the near future.