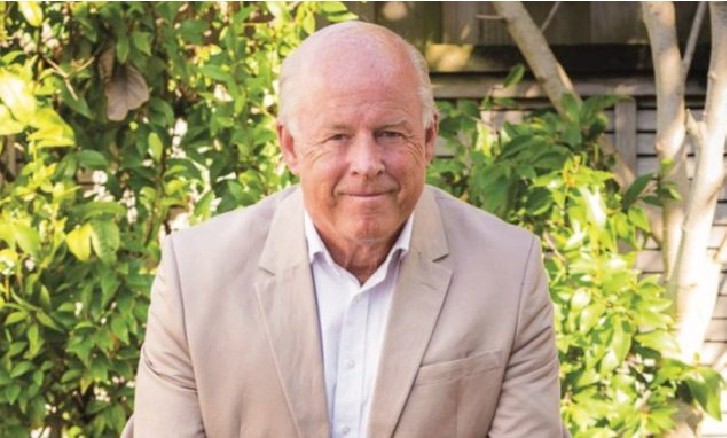 The word 'competition' comes from Latin and means to seek together. The book 'Homo Ludens' man at play, explains that the way to engage in positive sustainable competition is to view work as a game, where all players seek to excel and ultimately lift the game through commitment and innovation.   Winning in any game requires passion and focus and the realization that a one-man band is unlikely to outperform a good team. Company and companion come from 'Cum Pane', with bread and success comes from the right support from and interaction with good people.
 My career has mostly been in finance and banking where the product, money, is rather generic. That being the case, practitioners cannot rely on product uniqueness to stand out. Thus, the focus needs to be on services and efficient and positive experiences around the service delivery. It is not your own praise of your brand that will do the job, but what the customers experience by working with you. Try to understand the customers' needs, not only business needs but human challenges and needs. Most customers will reward you for making their life easier in whatever area or way.
Reliable delivery and fun to deal with have been my leading stars in building long term successful relationships. To get to these goals you need to operate in a good culture where all your people enjoy what they do and seek to outperform competitors, external and internal, in finding new ways to get the job done. Research in Harvard Business Review suggests that good culture companies outperform others, pay higher salaries, and deliver more profits.
In my book 'Learning to Dance – Corporate Style' I give 52 examples of how to think and behave to have a good culture. It is crucial that the working environment fosters initiative and ingenuity and these qualities do not follow rank or education levels. Every interaction in a good culture company must be, not only respectful but enthusing and uplifting. Learning needs to be at the forefront and arguably measuring learning makes more sense than measuring profits. Profits will flow from an environment committed to learning. Learning increases the value not only of the company but of all individual staff members. Growing through learning is a good mantra.
I have always emphasized fun, humour and laughter as drivers of success. A fun workplace attracts and retains good staff and customers to the benefit of outcomes and the health of all people involved. Trying to see the funny angle of any problem reminds us that business is a game that benefits from the good mood of the players. New energy comes forth when you work in a supportive and fun environment.
Frank Olsson President New Zealand Europe Business Council  frank@olsson.co.nz July 2021