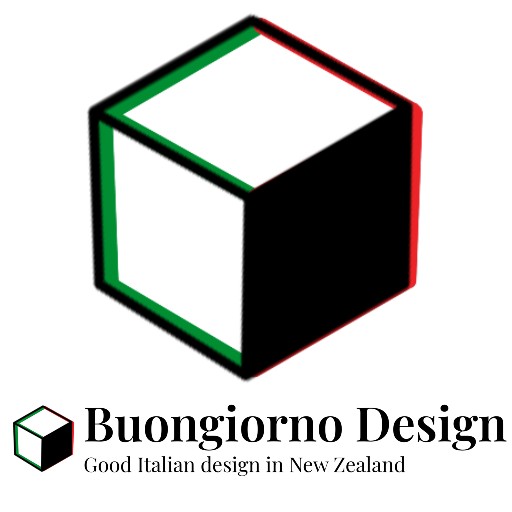 Buongiorno Design is a b2b sales company registered in NZ. They connect made in Italy designs to NZ clients with a particular focus on the quality porcelain and ceramic tiles of the industry's leader Atlas Concorde.
In Italy, Moon worked as an experienced designer. Her works are exhibited throughout Europe, both in Salone in Milan and Paris. http://www.kimgensapa.com/
Francesco is a marketing expert with over 10 years of experience in marketing communication for fashion sport and design brands, with a special focus on the tile industry.
---
More at www.buongiornodesign.com