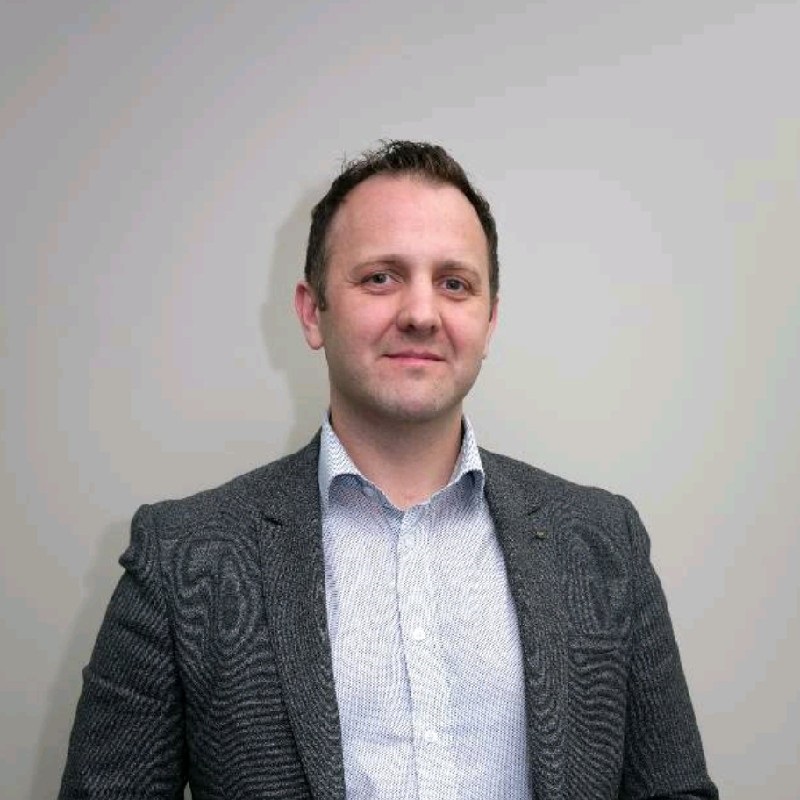 It has famously been said that "a week is a long time in politics", and with the frequency of changes and developments in the world of Immigration lately, this phrase certainly holds true. The constantly changing landscape of visas and border policy make it difficult to offer a clear view of the current situation, but one thing appears certain, and that is that New Zealand is now finally opening up for business once more.
Amongst all the changes and developments, there are 3 main topics that migrants and employers are wanting to understand;
1 – The 2021 One-off New Resident Visa
In September 2021 the New Zealand Government announced the new, one-off special resident visa for migrants who were in New Zealand on 29 September 2021, held an appropriate work visa, and met one of the 3 criteria of being either Settled, Skilled or Scarce. By now the majority of eligible applicants will have already applied or started the process, and most from the first phase have already received their resident visa.
This visa jubilee was met with elation and excitement, but also with disappointment for those who narrowly missed out. The key point for those who have submitted their applications in phase 2 is that INZ has announced they will not be allocating the application for assessment in the order they are received. Rather, they will give priority to those applicants whose temporary visas will be expiring first. Additionally, they will not begin allocating files until the end of March, so there is effectively no difference whether you have applied on 1 March or 1 April.
2 – The recently announced 5-Phase border opening
At the time of writing this column, New Zealand is in the middle of Step 2 of a 5-phase plan to open the border. Plenty of information about the 5 phases can be found online, but the key points are as follows:
Step 1, 11:59 pm, 27 February  – MIQ ends for travellers from Australia, who can instead self-isolate
Step 2, 11:59 pm, 4 March – New Zealanders and eligible travellers can travel without self-isolation (note: eligible traveller means those who are eligible to travel under the current border closure settings, not all visa holders)
Step 2 (b), 11:59 pm, 13 March – Open visa applications for some working holiday schemes (probably in stages and yet to be announced), and expansion of the Critical Worker exemptions to include workers with employment over 1.5 times median wage ($40.50 per hour)
Step 3, 11:59 pm, 12 April – Existing visa holders can return (as long as the visa is still valid), up to 5000 students can apply, and other border class exemptions will be added (TBC)
Step 4, from July 2022 – General tourists from visa-waiver countries can travel, and new work visas can be applied for under the new accreditation system. Note: it is anticipated that this date may be brought forward.
Step 5, from October 2022 – General border opening, business as usual.
We expect more details to be drip-fed over time, but the above details outline the Government's general plan. If more detailed advice is required, please contact a licensed adviser or immigration lawyer to assist you.
3 – Implementation of the Accredited Employer Work Visa Scheme in Mid-2022
This highly anticipated scheme has been in the pipework for a number of years now, constantly deferred and delayed. However, it appears INZ is rolling forward for implementation in July 2022. Under this scheme, all employers must be accredited before offering employment to migrant workers.
Accreditation applications are likely to include checking that the business is financially sustainable, and complies with employment and immigration law. In preparation for the application, employers should be reviewing their health and safety policies, wage and time records, and holiday and leave records. Employers may also wish to take advice on updating their employment agreements to meet the latest changes in relevant legislation, including the rules on sick leave etc. We fear that many employers will get caught out on this point when applying.