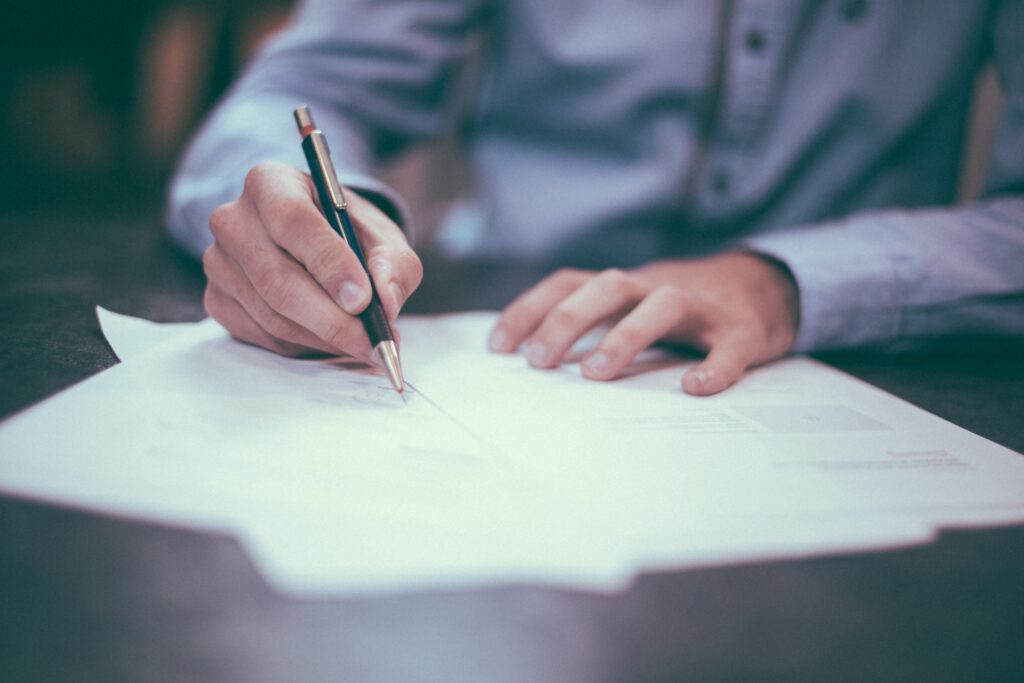 Almost a year has passed since the Government introduced the employer accreditation system and the Accredited Employer Work Visa (AEWV).
This system is definitely an advantage for migrants compared to the previous Essential Skills work visa process. Once at the stage of applying for an AEWV, applicants already have the employers vetted through the employer accreditation and the Job Check approval confirms that there are no New Zealand citizens or residents available for the job offered – thus removing the chance of being declined on the labour market check.
For employers the situation is quite different. Employers must be accredited to employ a migrant on an AEWV so they have to submit and pay for accreditation. Employers are also responsible to submit and pay for the Job Check application which also includes in most cases the added cost of advertising.
Previously employers would place an ad on the relevant job search websites. Then they would provide all the evidence of non-availability of New Zealand citizens or residents and other documents to the visa applicant. There was only one fee payment which was due when the work visa applicant submitted the work visa application.
Now the employer must pass two tests (accreditation and Job Check) before being able to support a migrant on a work visa.
So, the new system costs more to employers. It takes on average more time as well As per processing timeframe stated on the Immigration New Zealand website (https://www.immigration.govt.nz/employ-migrants/new-employer-accreditation-and-work-visa/steps-to-hiring-migrants-on-the-aewv), it takes on an average 10 working days for an employer accreditation to be decided, 10 working days for a Job Check and 20 working days for an Accredited Employer Work Visa.
The system appears to have been designed at a time when New Zealand had record high migration rates, however was introduced post-covid at a time of record low migration. As a country of small and medium sized companies, this process has been an added burden which has been compounded by the Auckland flooding at the beginning of 2023. On top of that, despite the increase in migration of the last few months, there is still a labour shortage across all sectors.
Something could be done to help employers. Accreditation and Job Check application fees could be lower. Accreditation fee currently ranges from NZ$740 to NZ$3,870, depending on the type of accreditation. Job Check application's fee is NZ$610.
Job Checks could be valid for a year instead of 6 months, since the labour market is unlikely to change much in 6 months time.
INZ is currently working on making the application process smoother and faster. Some accreditations have been approved in a week, some Job Checks in 2 days. Accredited Employer Work Visa applications have been decided in 15 days.
INZ have also introduced new residence visa pathways to resolve skills shortages, and they are planning to update them by adding more occupations. INZ have also introduced sector agreements to make it easier for some sectors to sponsor staff on a work visa.
INZ recently announced that employer accreditations will be automatically extended by 12 months if employers' first accreditation is applied for by 4 July 2023. Some good news is coming, and I'm hoping for more to come.
by Elena Bollino, Apollo Immigration Ltd.