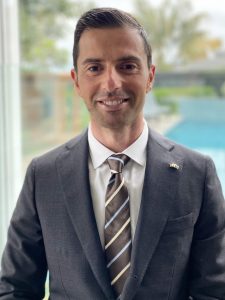 As we welcomed 2022 with so much anticipation and relief, we are yet facing further challenges and being tested on many fronts, be that supply chain, labour shortage or cost increases. Sometimes things do not always go according to plan. Regardless of what plans we make, there's no guarantee that things will work out the way we hope. In the business world, this translates to having a plan B to tackle the numerous unforeseen problems and the multiple scenarios that are beyond our control.
Can a backup plan have harmful effects on goal pursuit? Does it just mean that plan A is not good enough? Or does it make us stronger and more versatile?
Personally, I lean more on the latter, being adaptable to the situation you are presented with.
Whilst we have not been able to conduct normal in-person activity and networking opportunities with our Chamber's Aperitivo, Festivals or Expos, we are looking forward to the current situation improving and normalcy resuming so we can all connect again, share our experiences and grow as ICCNZ.
On that note, following health guidelines around gatherings as well as in the best interest of everyone attending, we are preparing to deliver our AGA2022 online to be held on Wednesday 6th April 2022 – further communication will be sent out to all our members from our Secretary-General. I look forward to seeing you all then.
Buon lavoro a tutti.
Cordiali Saluti,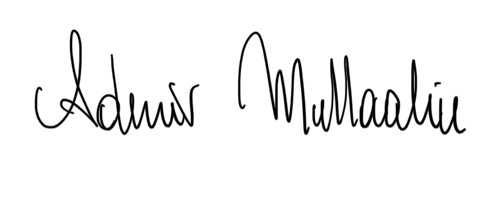 Admir Mullaaliu – President
The Italian Chamber of Commerce in New Zealand
E: president@iccnz.com | M: 021 165 5851