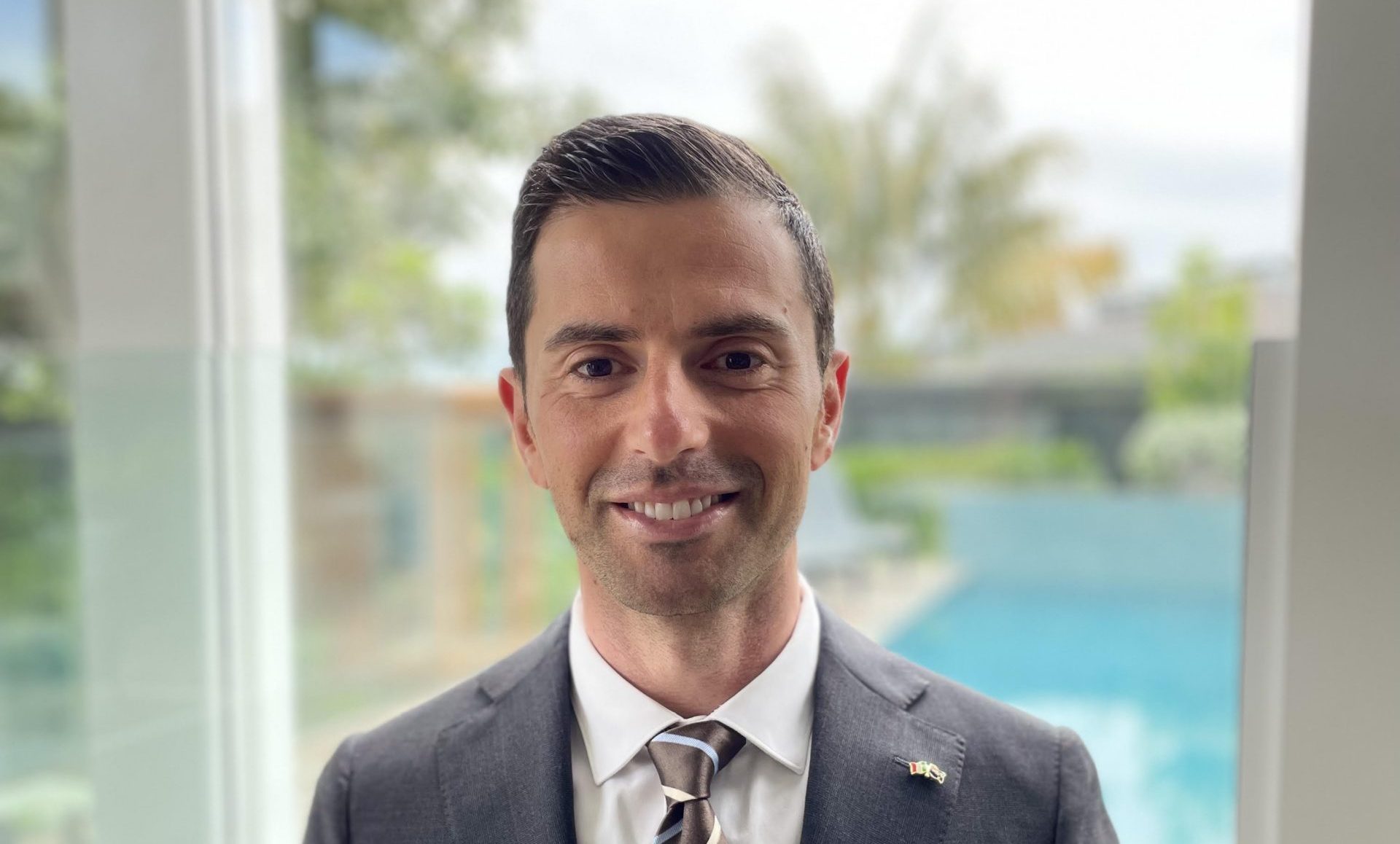 With the change of seasons, we welcome the Government's removal of the COVID-19 Protection Framework...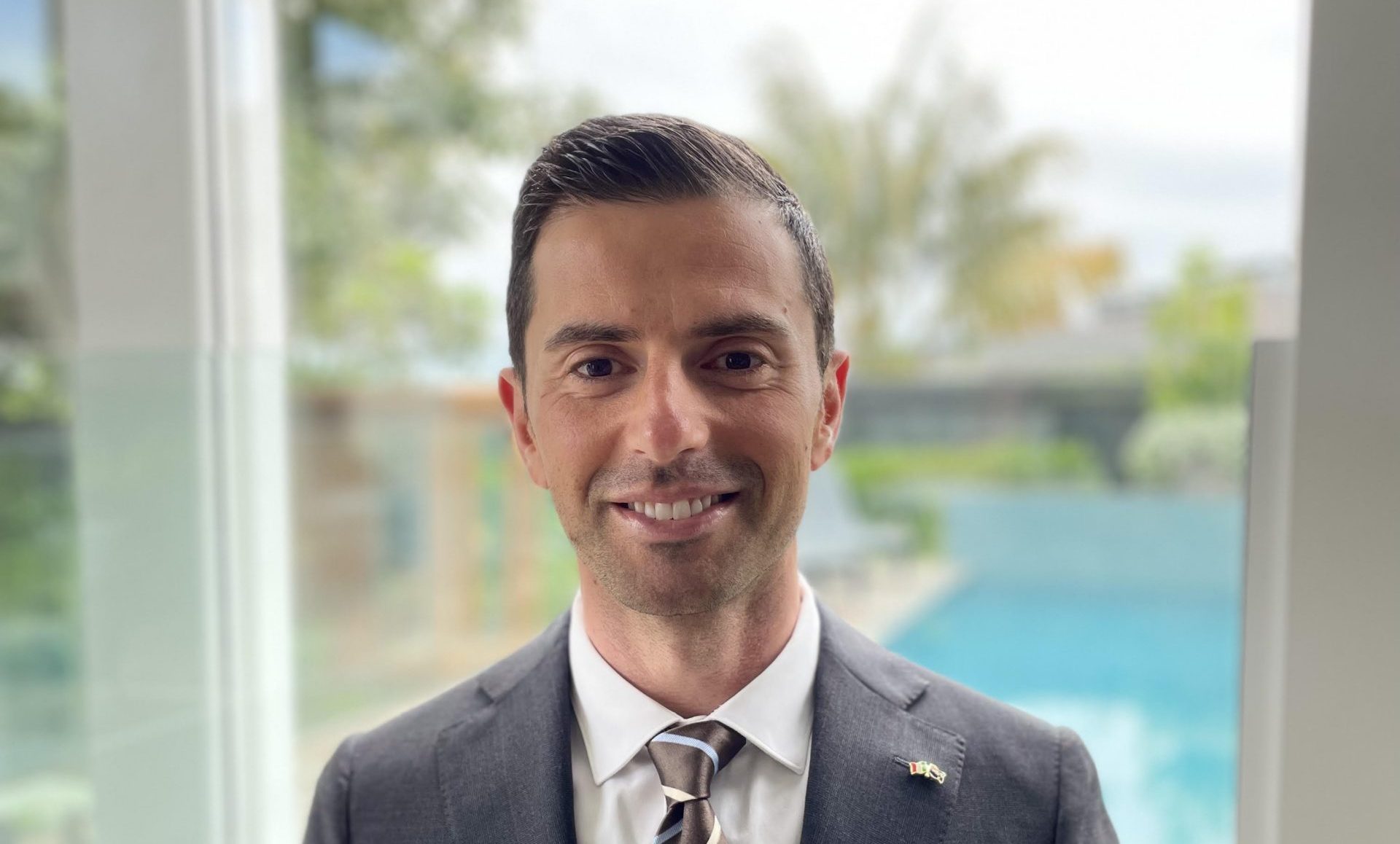 Since our last Opportunita' issue, a lot has changed and we are...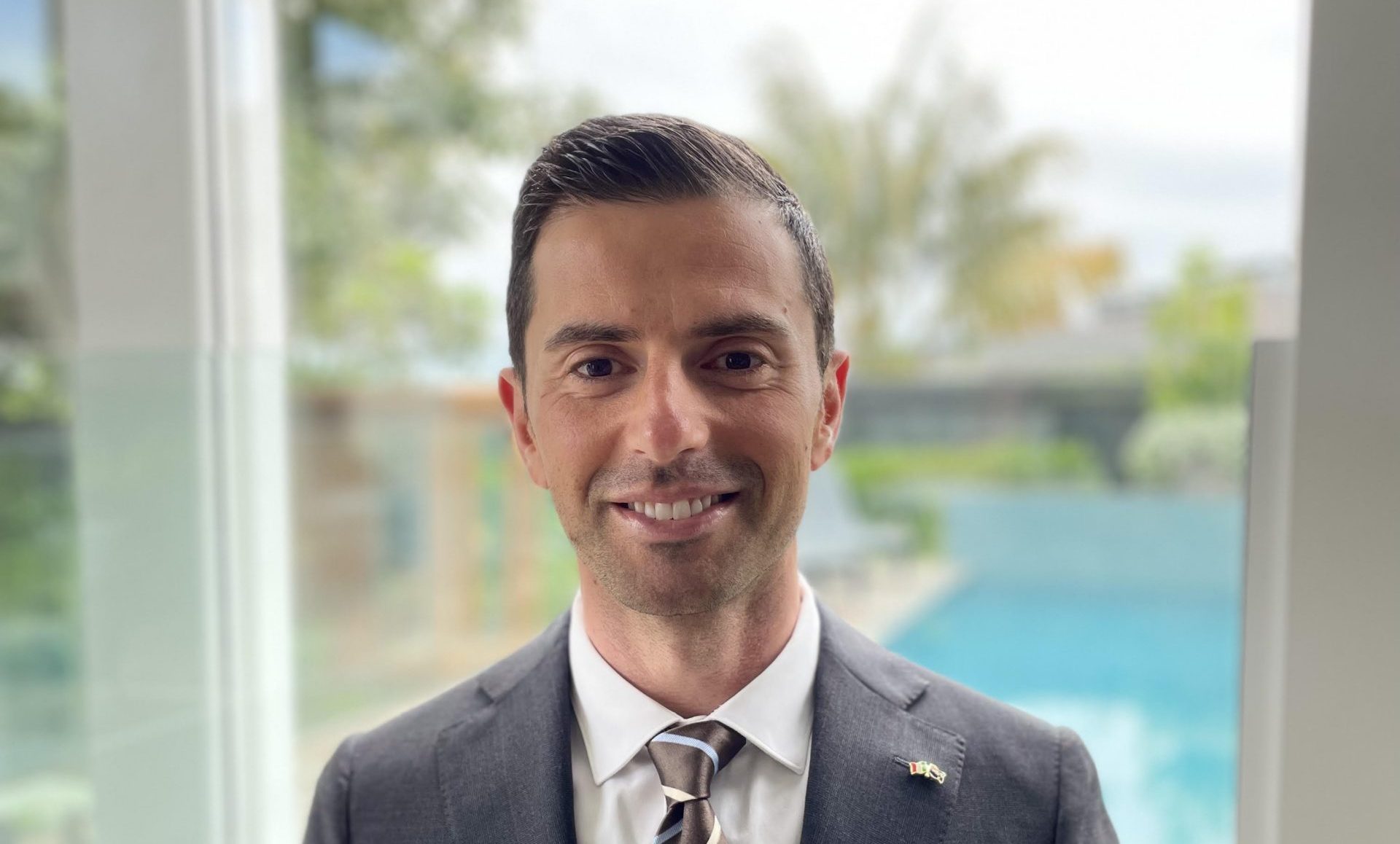 As we welcomed 2022 with so much anticipation and relief, we are yet facing further challenges and being tested on many fronts, be that supply chain, labour shortage or cost increases. Sometimes things do not always go according to plan.